Cosmetic products that transform in contact with the skin are still needed and desired – an eyeshadow that changes shade with different light, a body balm that becomes oil, a shower that becomes foam, or soap that becomes a gel. Developing such products is challenging – you need to find a formula that allows the structure to change while retaining the benefits. The possibilities are as broad as your imagination.
You can find products that transform in STENDERS product range to, we are happy that they have wone undivided love and appreciation in a relatively short time.
Shower oils
The shower oil is a sophisticated, luxurious, and effective cleanser that performs the same functions in the bathroom as soap and other shower products. The velvety oil on wet skin becomes a soft foam and wraps with the pleasant aroma of linden blossom, rosemary & lavender, rose & melissa, fig & sweet almond, or ginger & lemon. Our shower oils are dermatologically tested and suitable for even the most sensitive and dry skin. The fragrances are long-lasting. You'll feel the touch of the oil long after you've washed.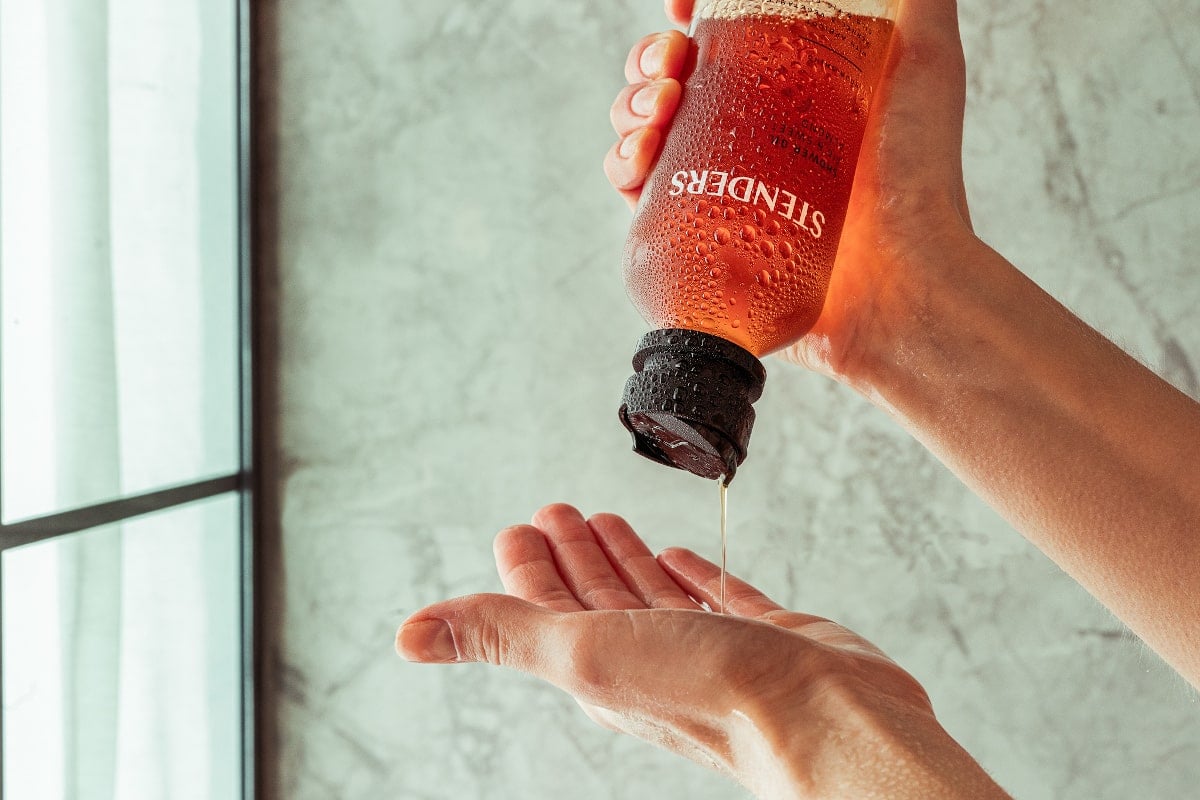 What's in our shower oils?
The high-quality, refined shower oils are enriched with essential oils and plant extracts. They have a rich texture, containing 30% oil from plants and apricot kernels, thicker and richer than grapeseed oil, which is often used in products with a similar nature. The apricot kernel oil is the base of all five shower oils, rich in vitamin A and minerals that soften and nourishes the skin, leaving it healthy and radiant. Vegetable oils are often used in cosmetics mainly to soften the skin. The oil comes from the kernels, seeds, and the plants themselves. These oils quickly absorb the skin, nourish it and help create a moisture barrier, leaving it velvety, soft, and smooth.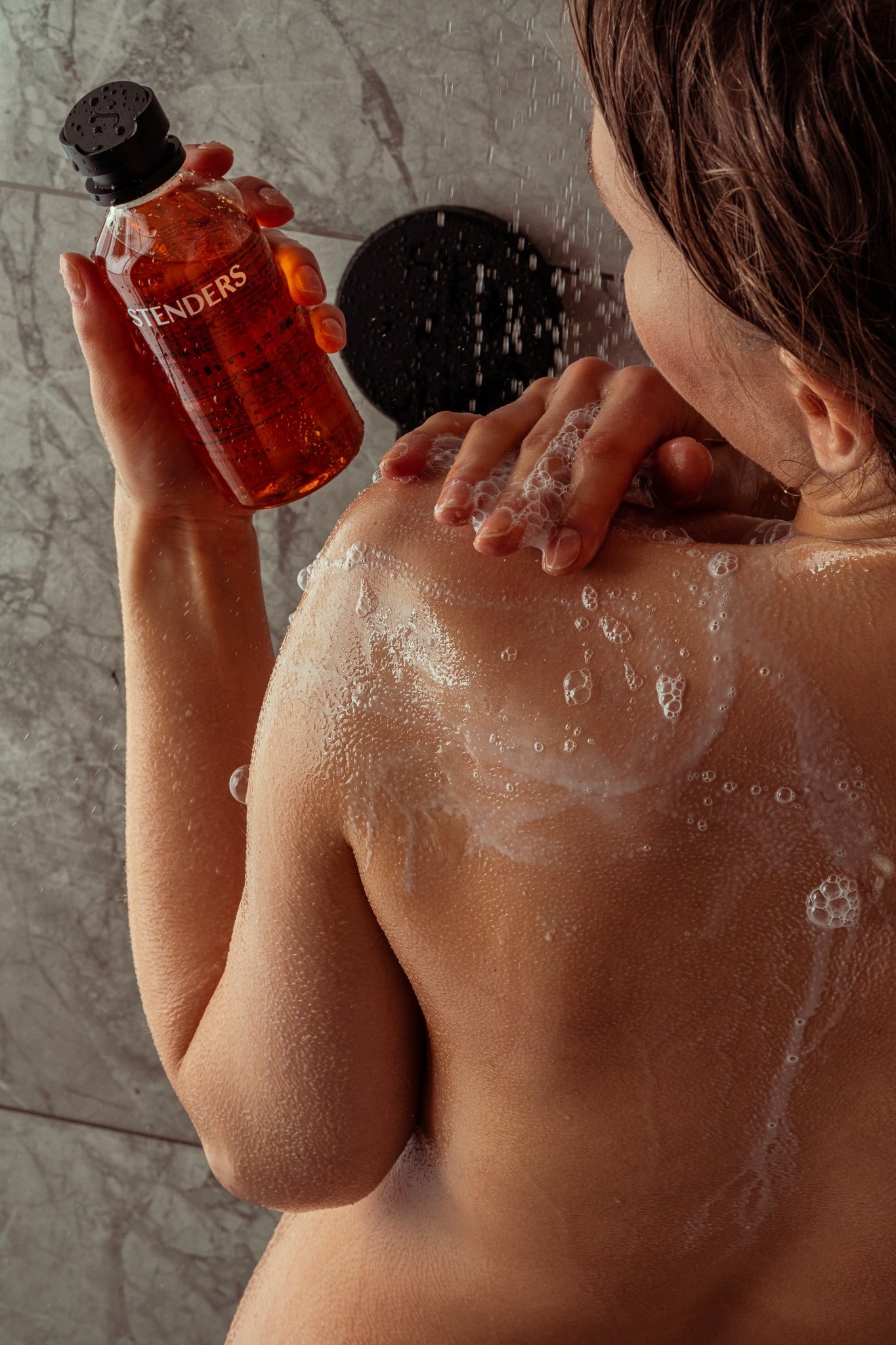 Based on personal feelings, you will likely not need to use any creams or oils as usual after a shower, as your skin will feel nourished, radiant, and soft.
Wash cubes
Innovative approach for daily bathing, turning it into a pleasant spa ritual. When the wash cube comes in contact with the water, it transforms into an elegant foam that gently glides over the skin to cleanse and tone.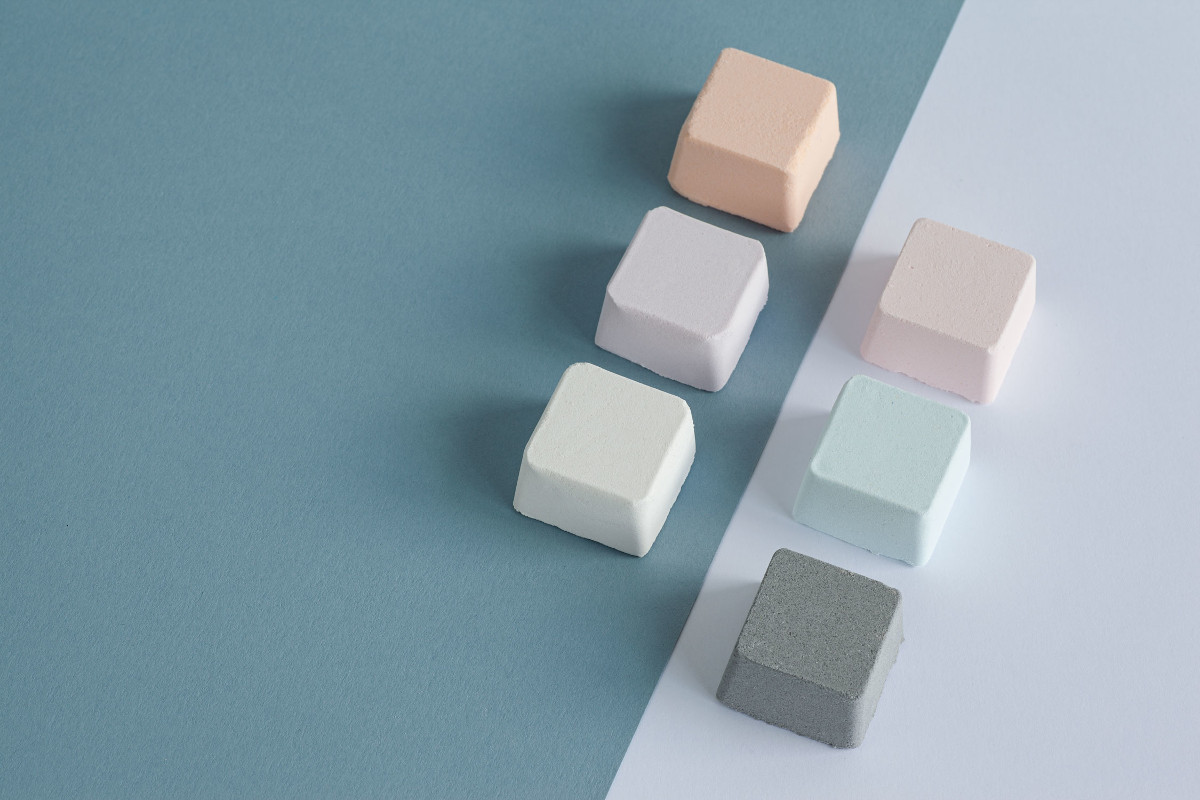 What's in our wash cubes?
A clever way to bring benefits of minerals to your skin, ionized atomized sea water is packed with minerals like magnesium, known for its anti-inflammatory properties. Wash cubes combine kaolin clay's cleansing, exfoliating, and detox powers with ionized seawater's soothing and re-mineralizing properties to leave your skin refreshed and radiant. No plastic packaging – less stress on the environment.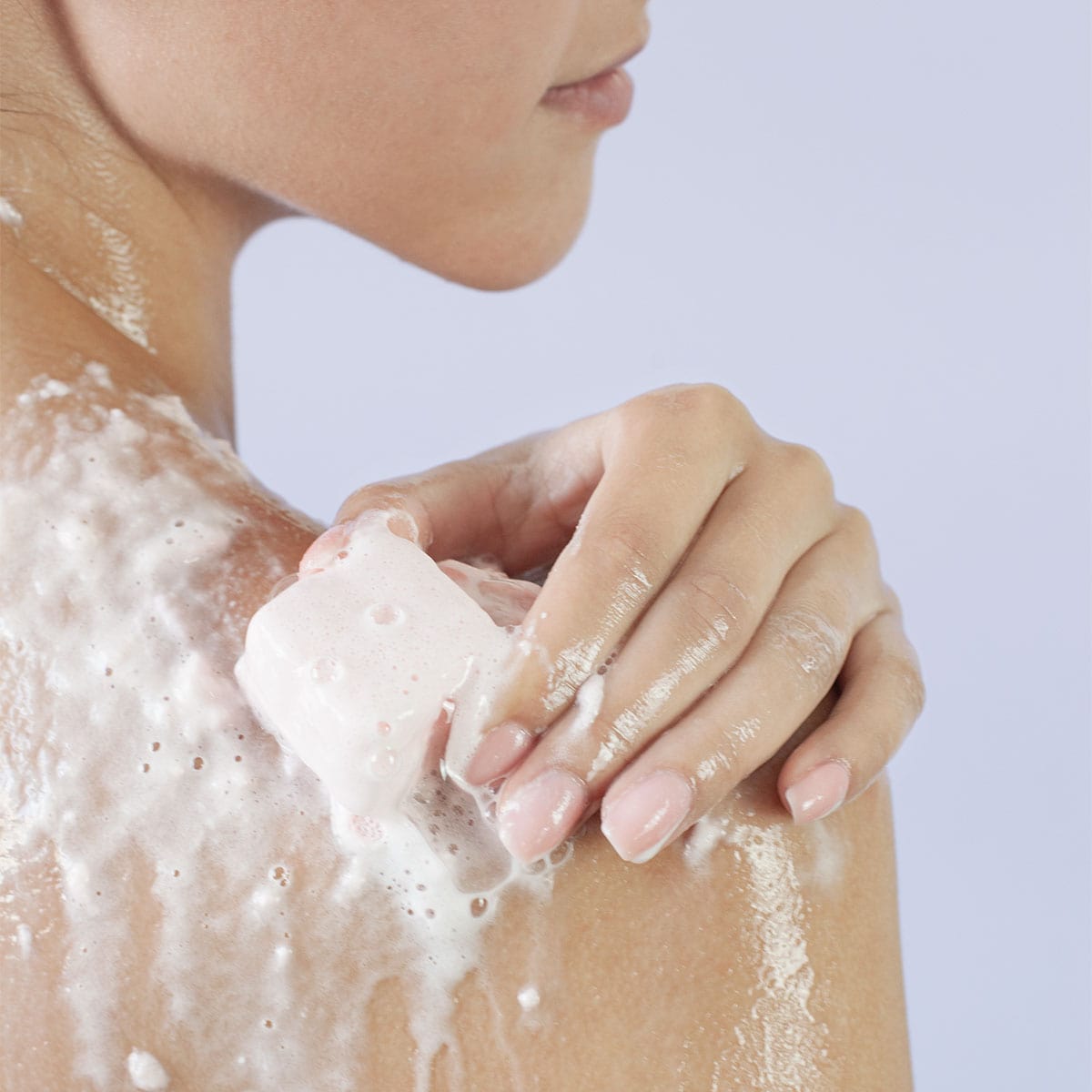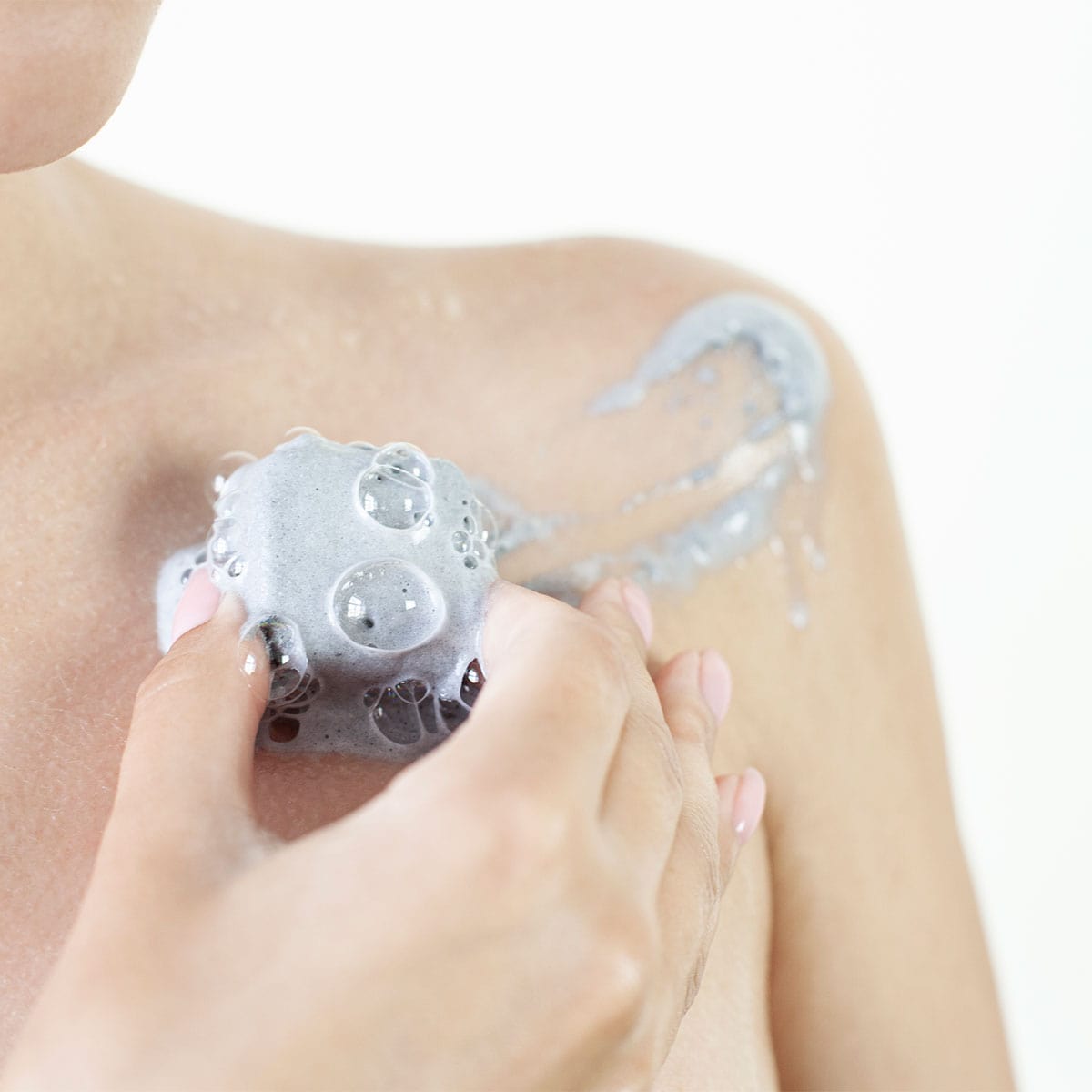 Available in six different types and aromas – juniper, spicy thyme, thriving meadow, musk, grapefruit, and sweet pumpkin. Customers appreciate the subtle scent of the cubes, which lingers on the skin long after washing. More masculine aroma for Stressless and Thyme to Shine.
Why you might like our wash cube?
Because it's just the perfect size to take with you when you travel, on holiday or to the gym. It doesn't take up much space, but it does the job perfectly. All you have to do is enjoy the washing-up ritual, wherever you are. Try all six and make it unique and different every time you wash. Men will love them too.
Body cream to oil
Body cream to oil Nordic Jasmine & Yuzu in contact with skin transforms into a gentle oil that is quickly absorbed, giving your skin a silky feeling. This is one of the most aromatic transformations. The aroma is also soft and fresh, with a jasmine base note complemented by the citrus fruit yuzu, offering an invigorating freshness for the whole day.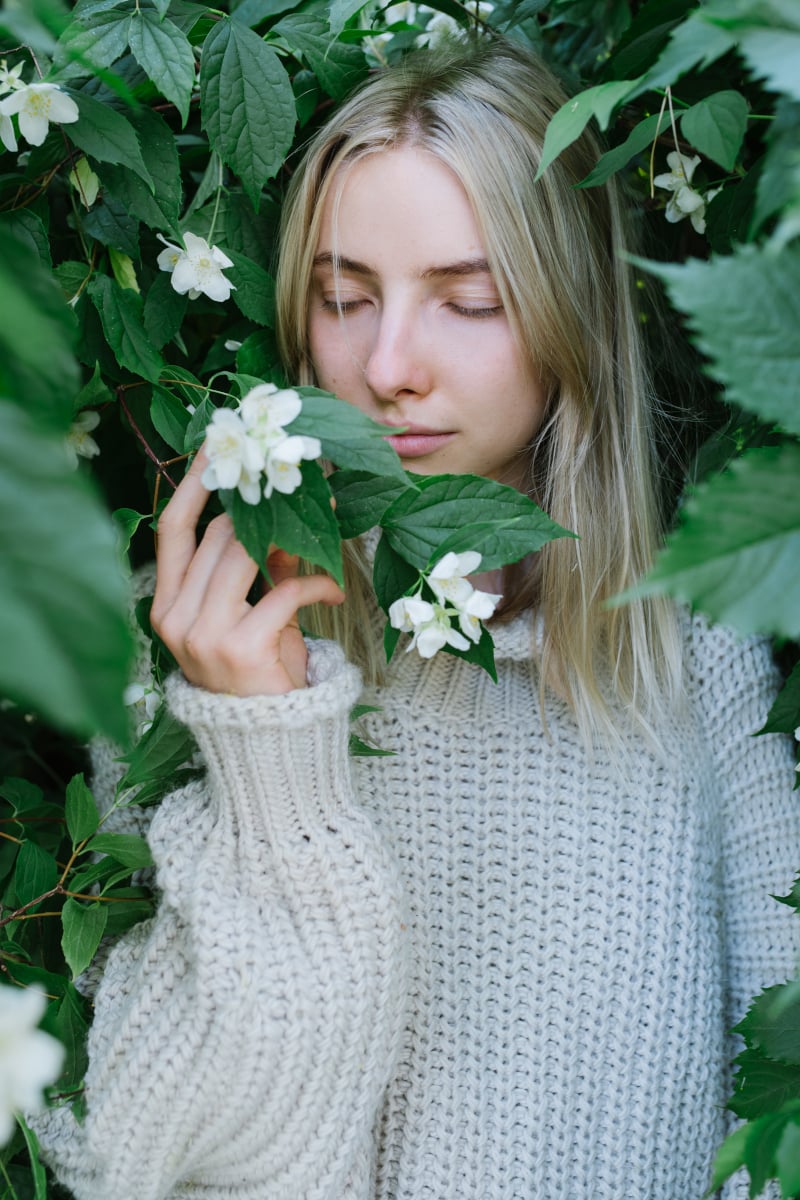 What's in the cream?
95% ingredients of natural origin. The cheerful and healing calendulas can be found in many gardens. Thanks to its anti-inflammatory and bactericidal properties, it protects the skin from the harmful effects of the external environment, preserves its healthy structure, and restores its natural balance. The rich, highly effective macadamia nut oil is perfect for dry and sensitive skin and oily and mature. The oil absorbs quickly and leaves no greasy feeling. Thanks to its unique floral aroma, jasmine extract is a valuable ingredient in skin care products. It also has radiance-enhancing properties.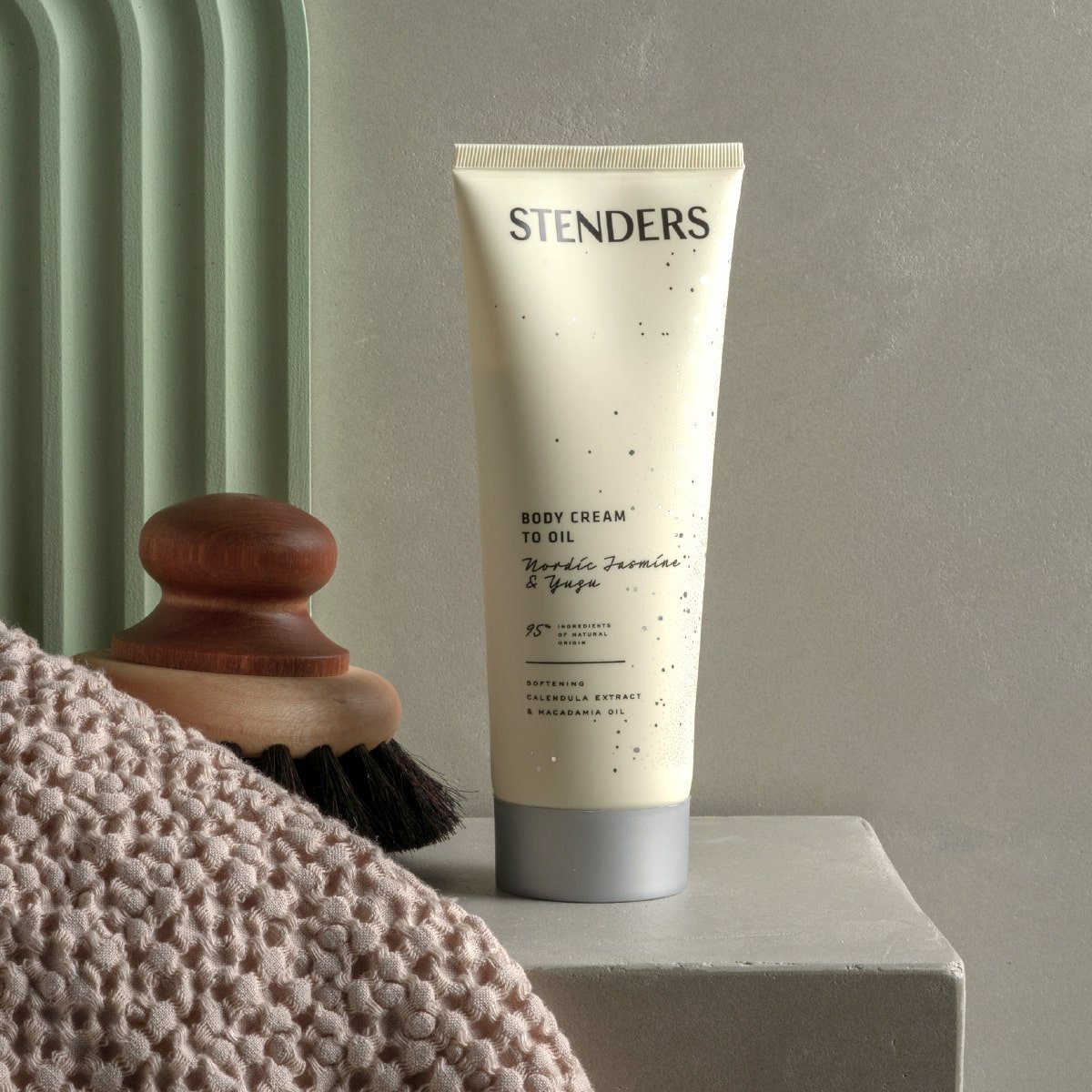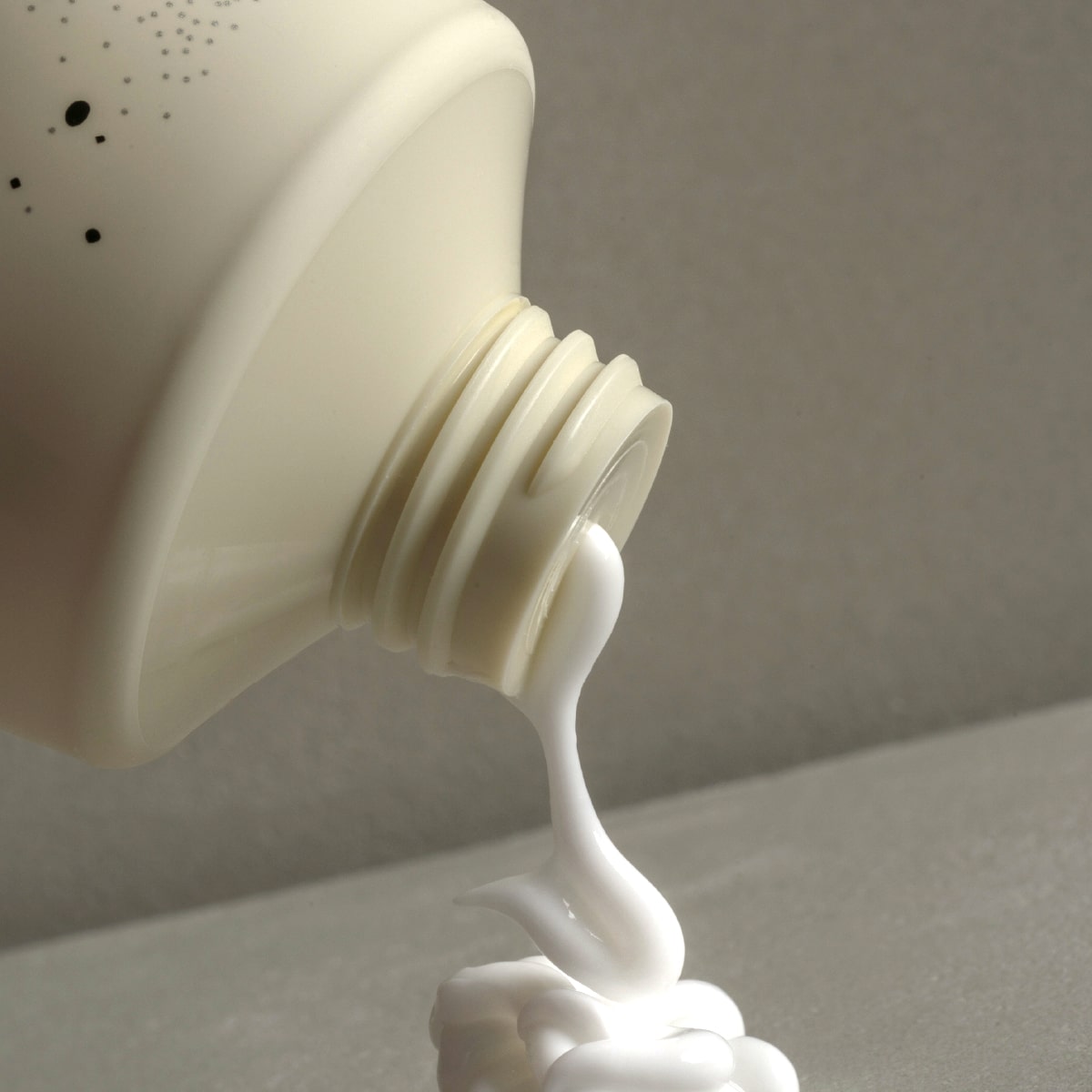 Summer is a time when both nature and people undergo beautiful transformations. Take time for yourself. Observe. Enjoy and change upwards.
May you have a summer filled with good transformations,
Yours STENDERS