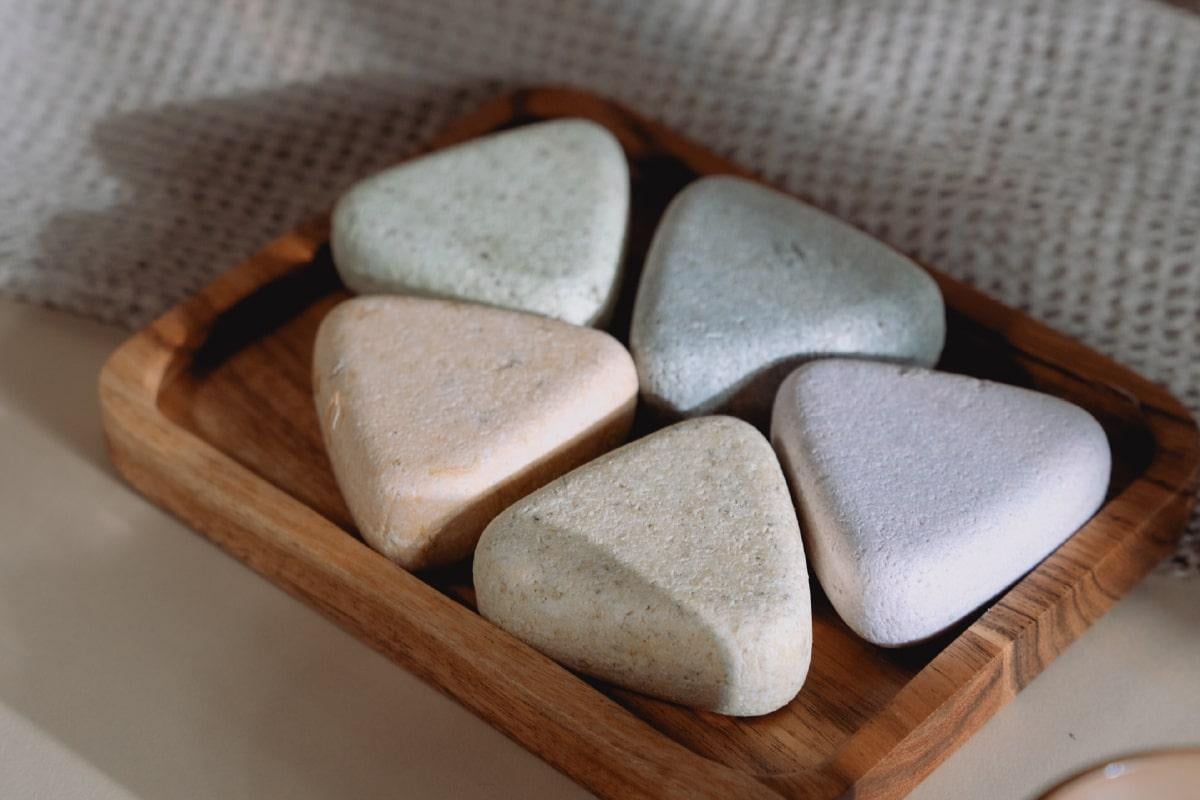 Make a conscious choice for both your hair and the environment by embracing the benefits of solid shampoo bars. In this article, we unveil the top five reasons why Stenders' solid shampoo is a game-changer in the world of hair care. Discover how this sustainable alternative can transform your hair-washing routine while minimizing plastic waste. Join us as we explore the luxurious and eco-friendly advantages of choosing Stenders' solid shampoo bars.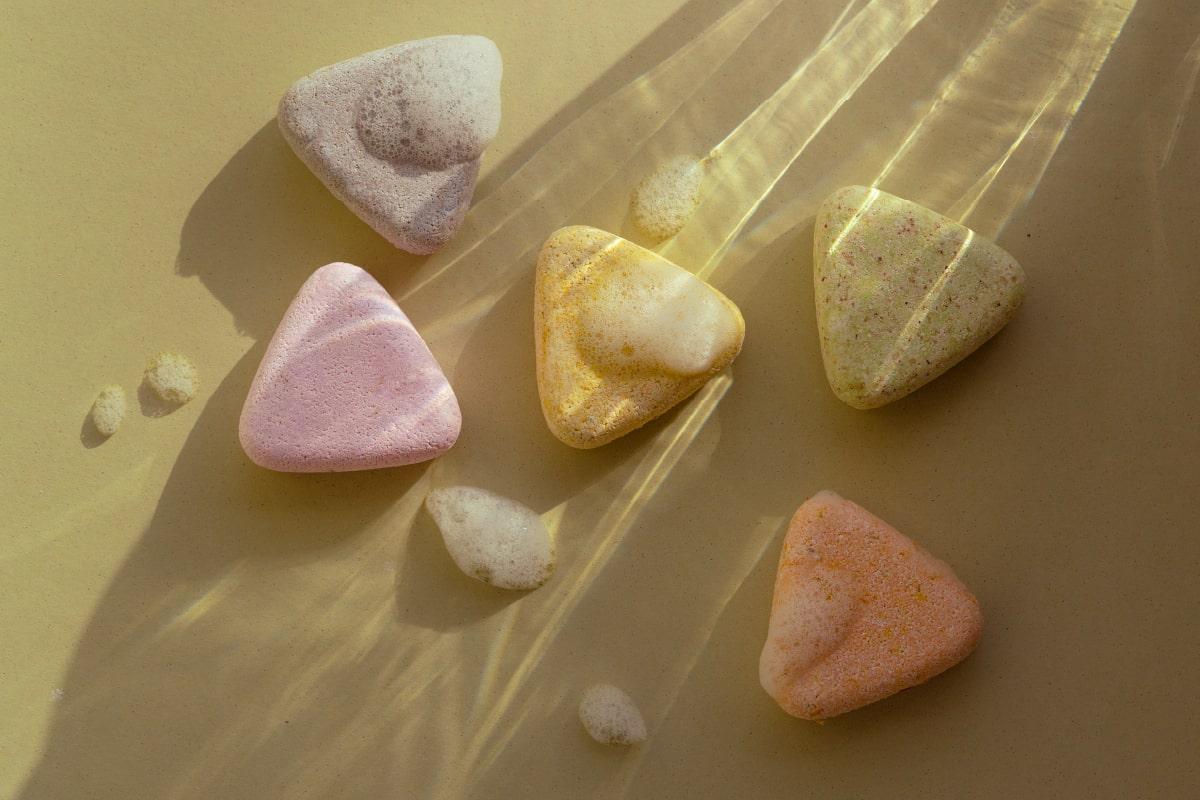 1. Eco-Friendly Packaging:
By opting for solid shampoo bars, you contribute to the reduction of plastic waste. Stenders' solid shampoo comes in minimal, recyclable packaging, making it a sustainable choice for environmentally conscious individuals. Embrace the power of nature without compromising the health of our planet.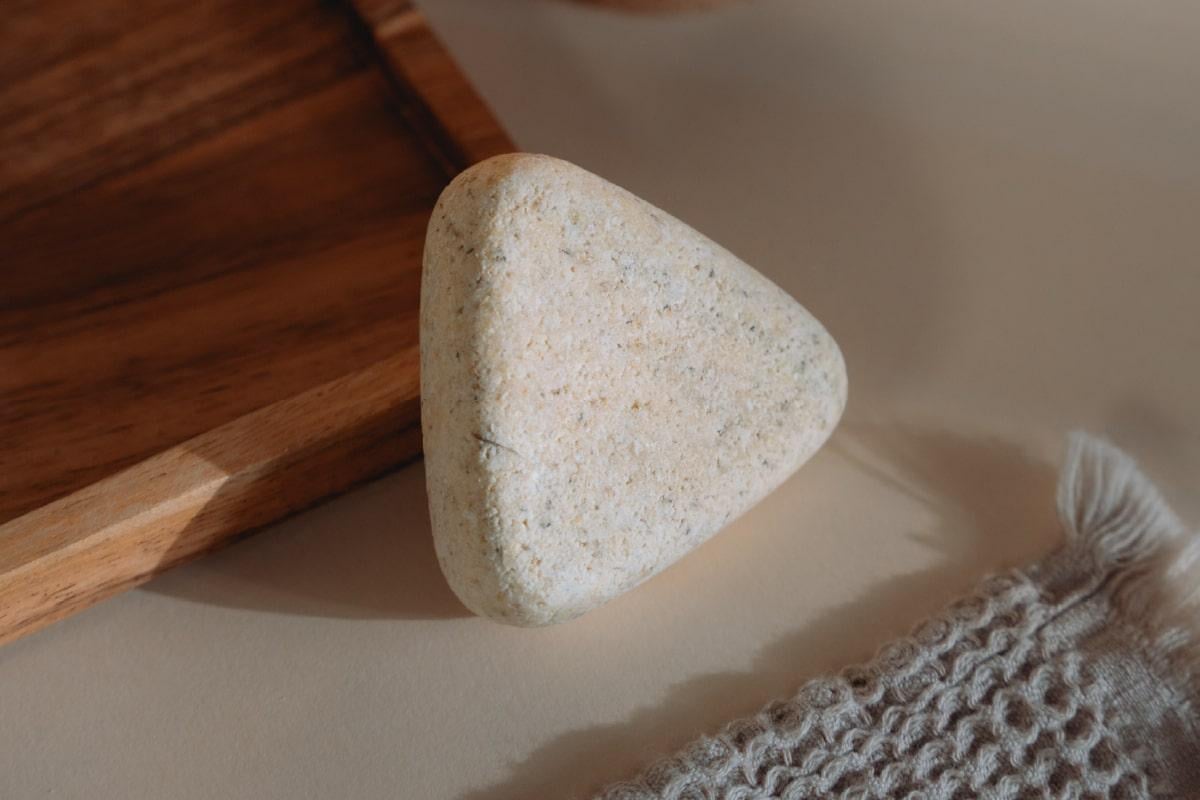 2. Long-Lasting Formulation:
Solid shampoo bars are highly concentrated, which means a little goes a long way. Stenders' solid shampoo is specially formulated to be long-lasting, offering a cost-effective option while reducing the need for frequent repurchases. Enjoy an extended period of luxurious haircare and embrace a sustainable solution for your beauty routine.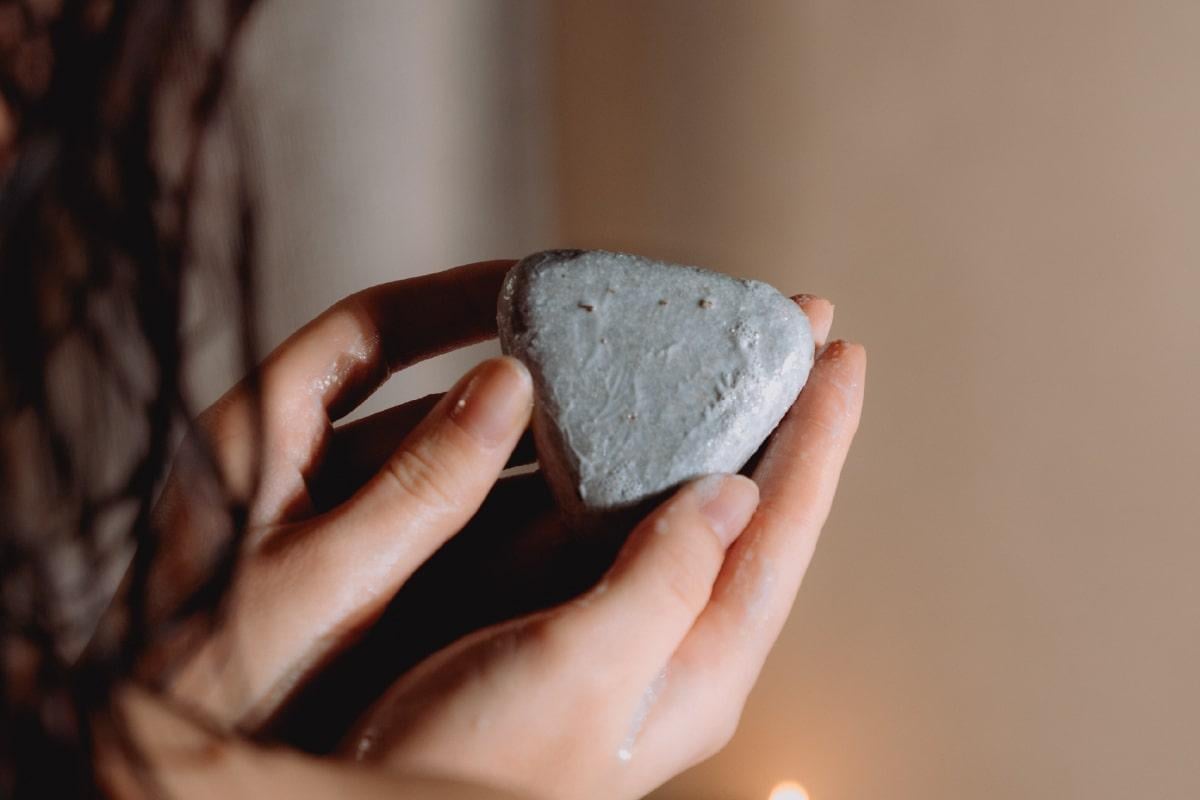 3. Travel-Friendly Convenience:
Say goodbye to bulky liquid shampoo bottles during your travels. Stenders' solid shampoo bars are compact and travel-friendly, making them the perfect companion for your adventures. With no concerns about leaks or spills, you can effortlessly maintain your hair's health and cleanliness, no matter where you go.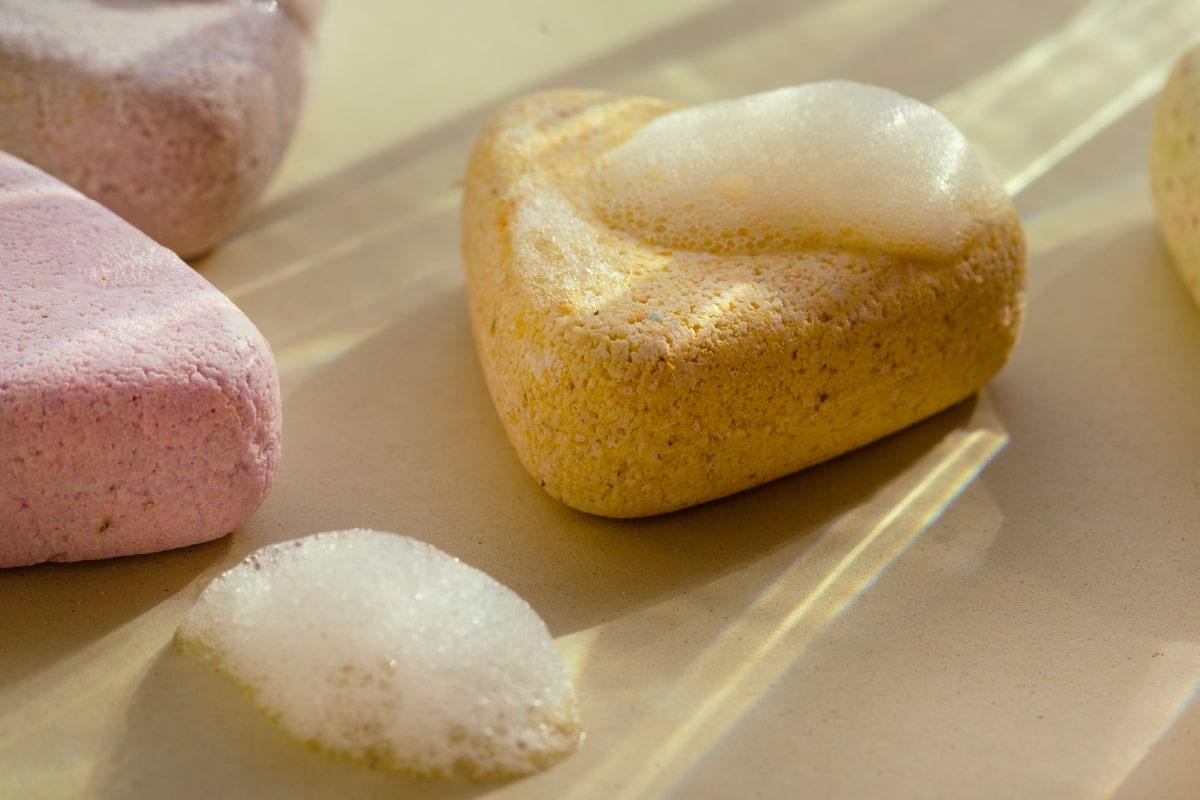 4. Natural and Nourishing Ingredients:
Stenders' solid shampoo bars are crafted with natural and nourishing ingredients that are gentle on your hair and scalp. Free from harsh chemicals, sulfates, and artificial fragrances, our solid shampoo cleanses and cares for your hair without stripping away its natural oils. Experience the luscious blend of botanical extracts and essential oils, providing your hair with the nourishment it deserves.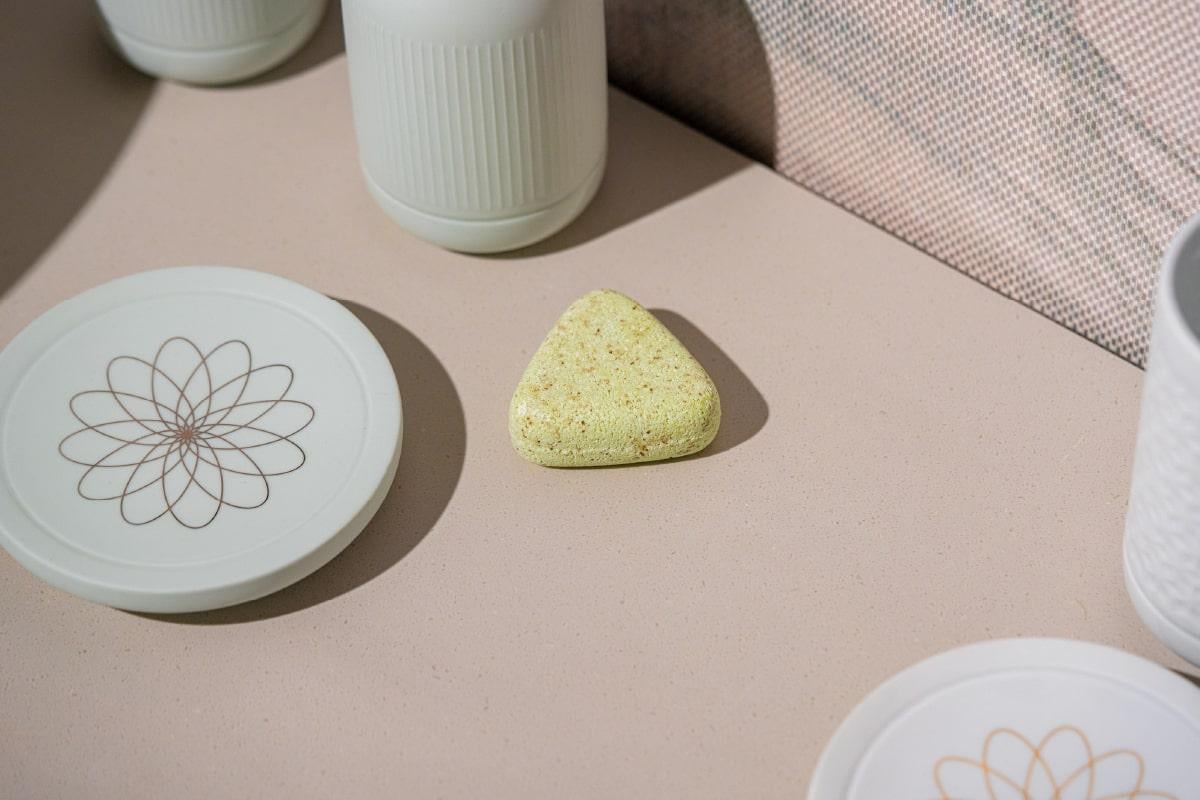 5. Versatile Haircare Solutions:
Stenders' solid shampoo bars cater to a variety of hair types and concerns. Whether you have dry, oily, damaged, or color-treated hair, our range of solid shampoos offers targeted solutions to address your specific needs. From volumizing to moisturizing, each bar is carefully formulated to enhance the health and appearance of your locks.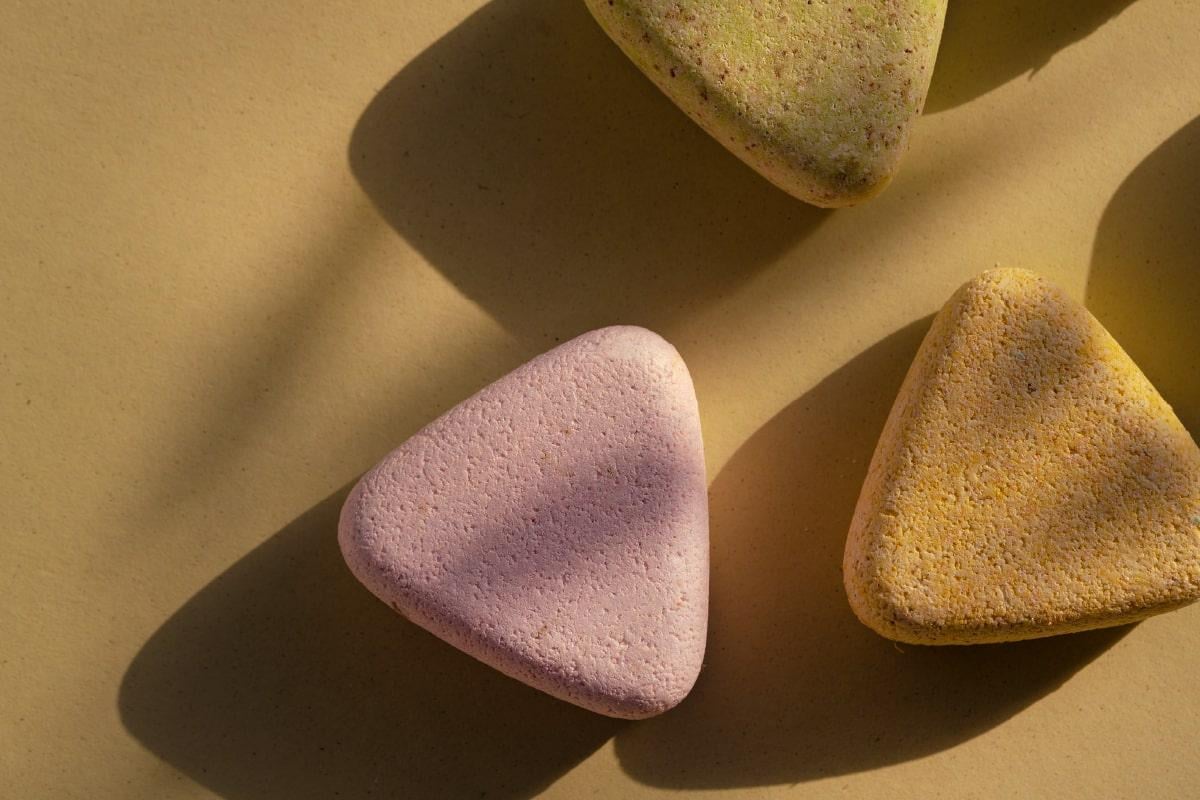 Embrace the Solid Shampoo Revolution
Join the solid shampoo revolution and experience the luxurious and sustainable benefits that Stenders' solid shampoo bars have to offer. Indulge in a sensory haircare experience while minimizing your carbon footprint. By making a simple switch, you can make a significant impact on the environment and enjoy healthier, more vibrant hair.
Solid shampoo bars have become the go-to choice for eco-conscious individuals seeking a sustainable and luxurious haircare experience. By choosing Stenders' solid shampoo bars, you embrace an eco-friendly solution that minimizes plastic waste, offers long-lasting effectiveness, and provides convenient travel-friendly options. Enjoy the nourishing benefits of natural ingredients while catering to your specific hair needs. Make a positive change for your hair and the planet with Stenders' solid shampoo bars, the perfect fusion of luxury and sustainability.